Ready for new challenges?
For you who are graduating during spring 2020, here you will find all you need to know about our Assessment Days.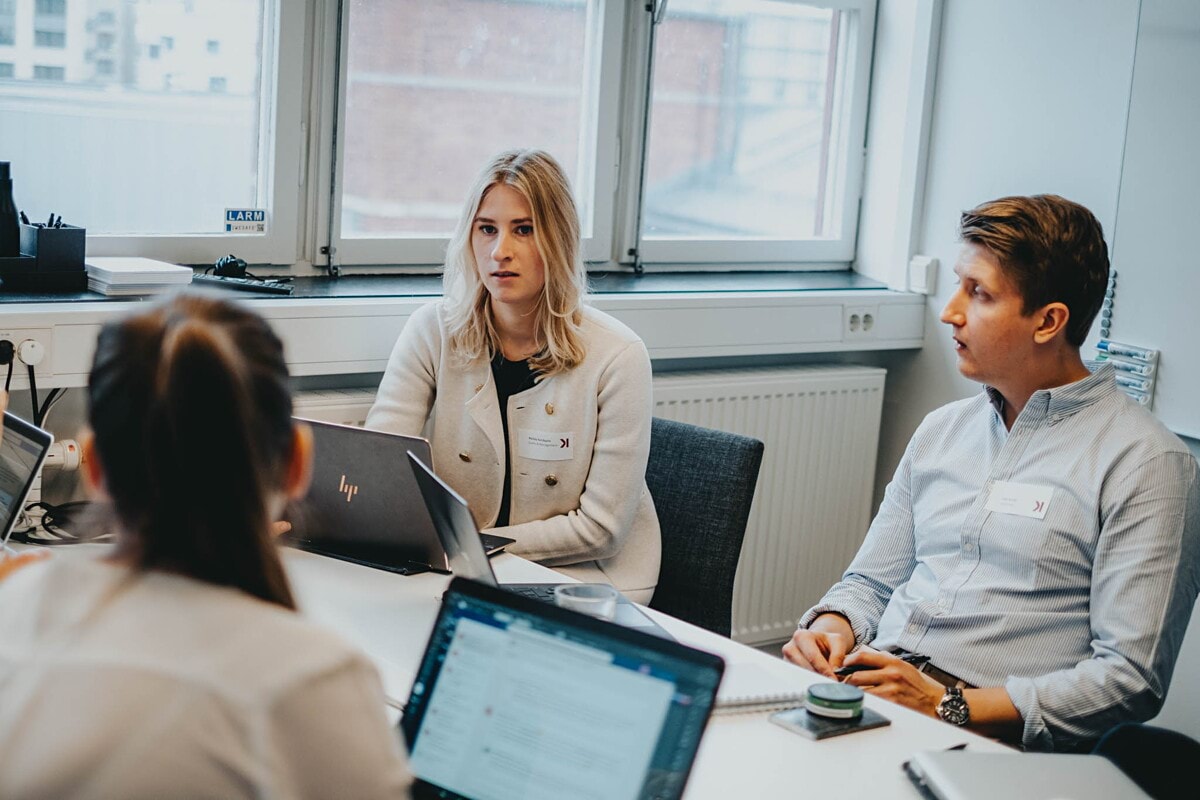 Your first job is important!
Every year, hundreds of newly graduated engineers visit us at Knightec during our Assessment Days. A selected few are offered the opportunity to start working with us, and to start their career with the development of future technologies in focus.
Here you can read more about how to apply, what to expect, and what it is like to work with us.
The application period is open and Assessment Days will take place on the following dates:
2nd April 2020 in Lund for Region South
7th April 2020 in Örnsköldsvik for Region North
16th April 2020 in Stockholm for Region East
23rd April 2020 in Gothenburg for Region West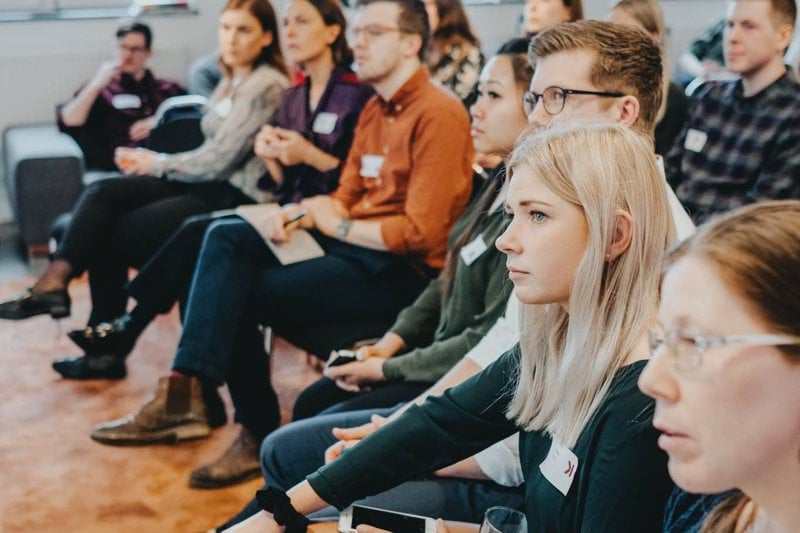 Meet us during autumn
Throughout autumn, you have the opportunity to meet with us at many universities throughout Sweden. You will find a schedule of activities at the bottom of this page.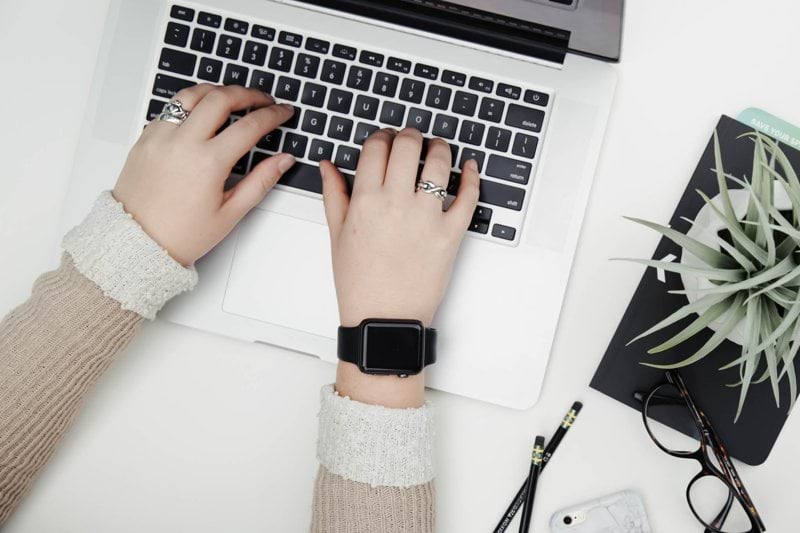 Applications open
Applications for our Assessment Days open January 22rd.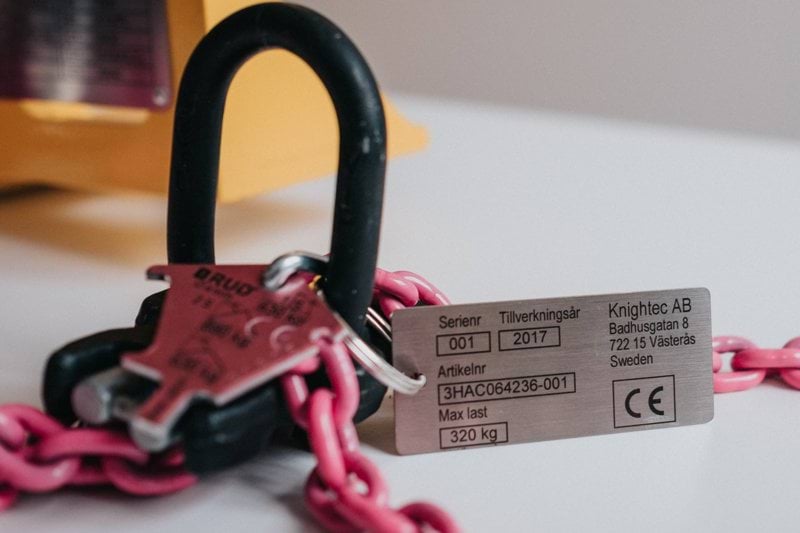 Applications close
Applications for our Assessment Days close February 29.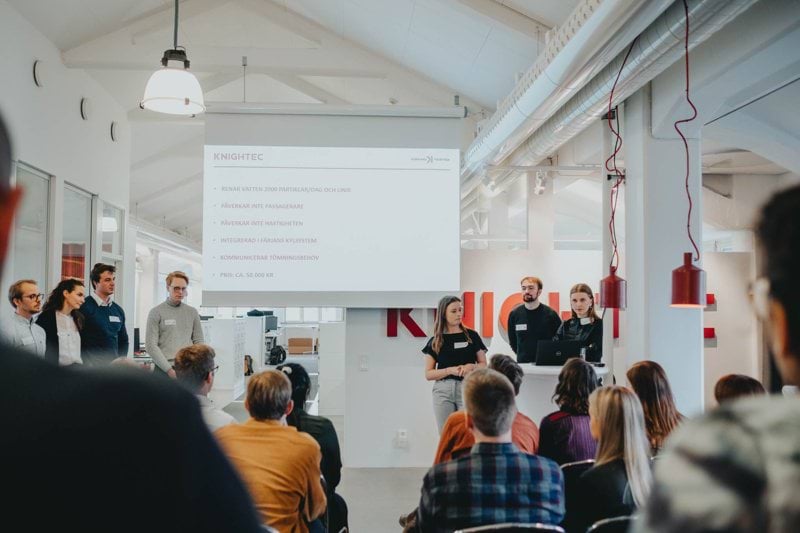 Assessment Day
Assessment Days take place on the following dates
2/4 Lund
7/4 Örnsköldsvik
16/4 Stockholm
23/4 Gothenburg

Job offer
If successful, you will be offered a position and sign a contract at the end of April. That's when the fun begins: getting started as a new Knightec employee!
Selection
Selection for our Assessement Days occurs during March. You will be notified if you are selected to participate by the 20th of March.
We create innovations to improve people's lives
Knightec is a consultancy company, just like many others. But at the same time, we are like no other. We believe in the strength of collaboration and that diversity provides the power to innovate. Together we create a better future through the development of people and technology.
We are specialists in technology, digitalization, IT and management with around 700 employees in ten locations across the country. Among others, we work with clients in the automotive, security, telecom and life science industries, and together we create innovations that improve people's lives.
Assessment Days?
Applications for our Assessment Days open the 23rd of Januray 2020, however you can pre-register your interest now, and we will contact you as soon as applications open.

Your application should include your CV, cover letter, and a copy of your LADOK-transcript.

These documents are not required for pre-registration, however you will need to provide a current email address so we can send you information before applications open.

You can send you application in Swedish or English.

Assessment Days are part of our recruiting process. During a full day spent at one of our offices (dependent on the region you apply for), you will solve cases, have an interview, and get to know our company better. A selected few will be offered a job at Knightec.

It is an energizing, intensive, and stimulating day, where you will learn new things and have the chance to secure an exiting start to your career.

The Assessment Day including the case will be in English. The interview can be in either Swedish or English, depending on your choice.

You are welcome to send your application in either Swedish or English.

We will hold Assessment Days for 2020 in the following regions:

North (Umeå, Örnsköldsvik, Sundsvall)
East (Stockholm, Uppsala, Västerås, Linköping)
West (Gothenburg)
South (Lund, Helsingborg)



Assessment Days take place on the following dates:

2/4: Lund, for offices in Lund and Helsingborg

7/4, Örnsköldsvik, for offices in Umeå, Örnsköldsvik and Sundsvall

16/4, Stockholm, for offices in Stockholm, Uppsala, Västerås and Linköping

23/4, Gothenburg, for the Gothenburg office.

Yes, you can apply for all of the regions you are interested in. Please note however that selection for each region is independent of other regions. This means that you may advance in the selection process in one region, but this does not gaurantee selection for all regions.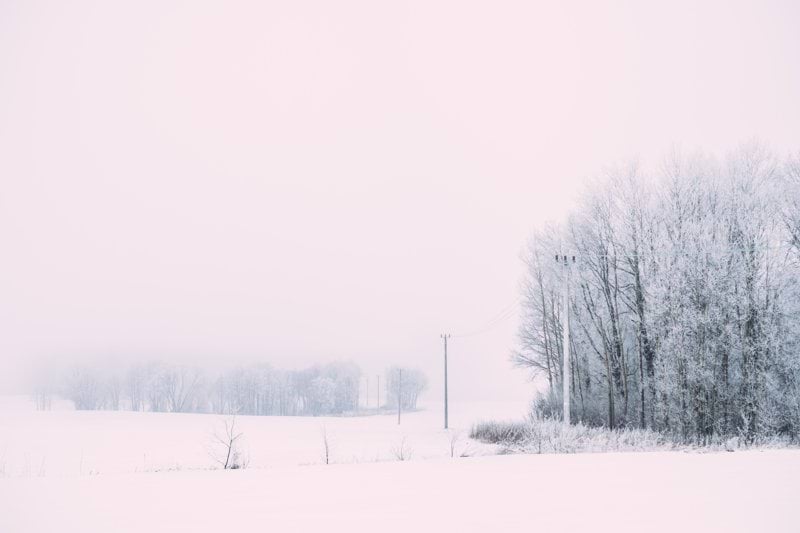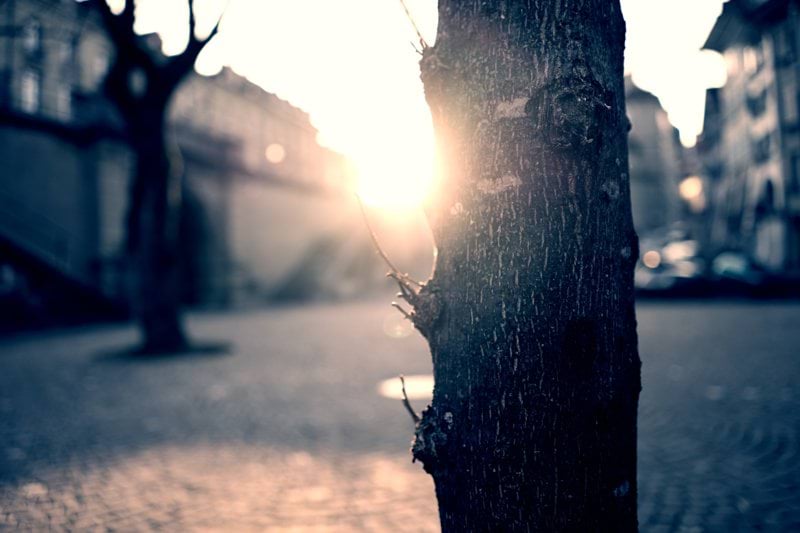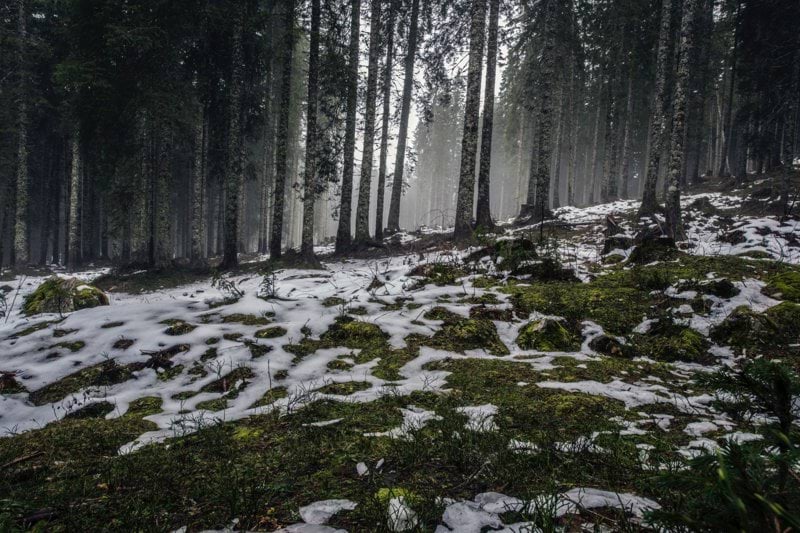 March
20/3: feedback on your application for Assessment Days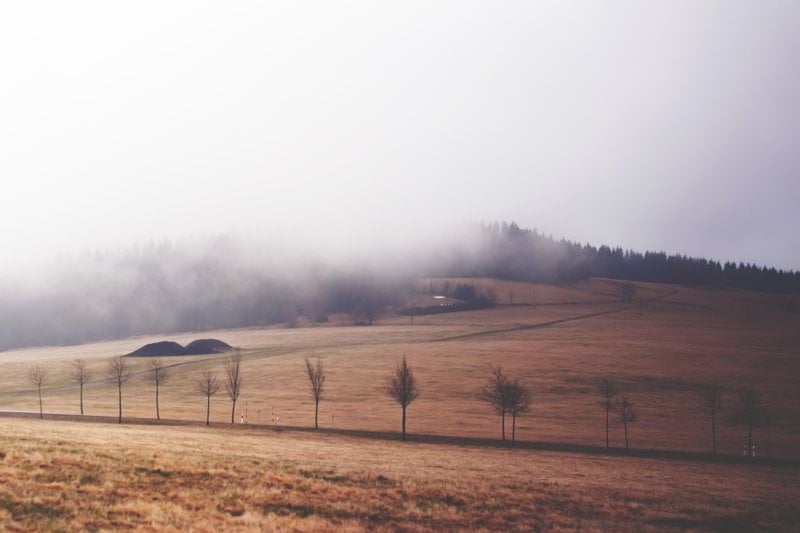 April
2/4: Assessment Day i Lund för kontoren i Lund och Helsingborg
7/4: Assessment Day i Örnsköldsvik för kontoren i Umeå, Örnsköldsvik och Sundsvall
16/4: Assessment Day i Stockholm för kontoren i Stockholm, Uppsala, Linköping och Västerås
23/4: Assessment Day i Göteborg för kontoret i Göteborg