Electronics Developer
You want to drive the technology forward within the area of Electronics. And that is precisely what we offer you.
I am Johan, potentially your next leader. When I hire skilled and motivated people, I know that I don´t have to micromanage them; I aim to be there to support them. I prefer to reason when you don't have the answer, guide you when you need support, and create a team that understands the most technical difficulties you stand before. For me, it's essential that you love what you do on a day-to-day basis, but you don't need to live for your work! When I'm not working with people and development, I love building my Drag Racing car, and of course, I'm even happier when I'm driving it, so if you want to join for a ride, get on!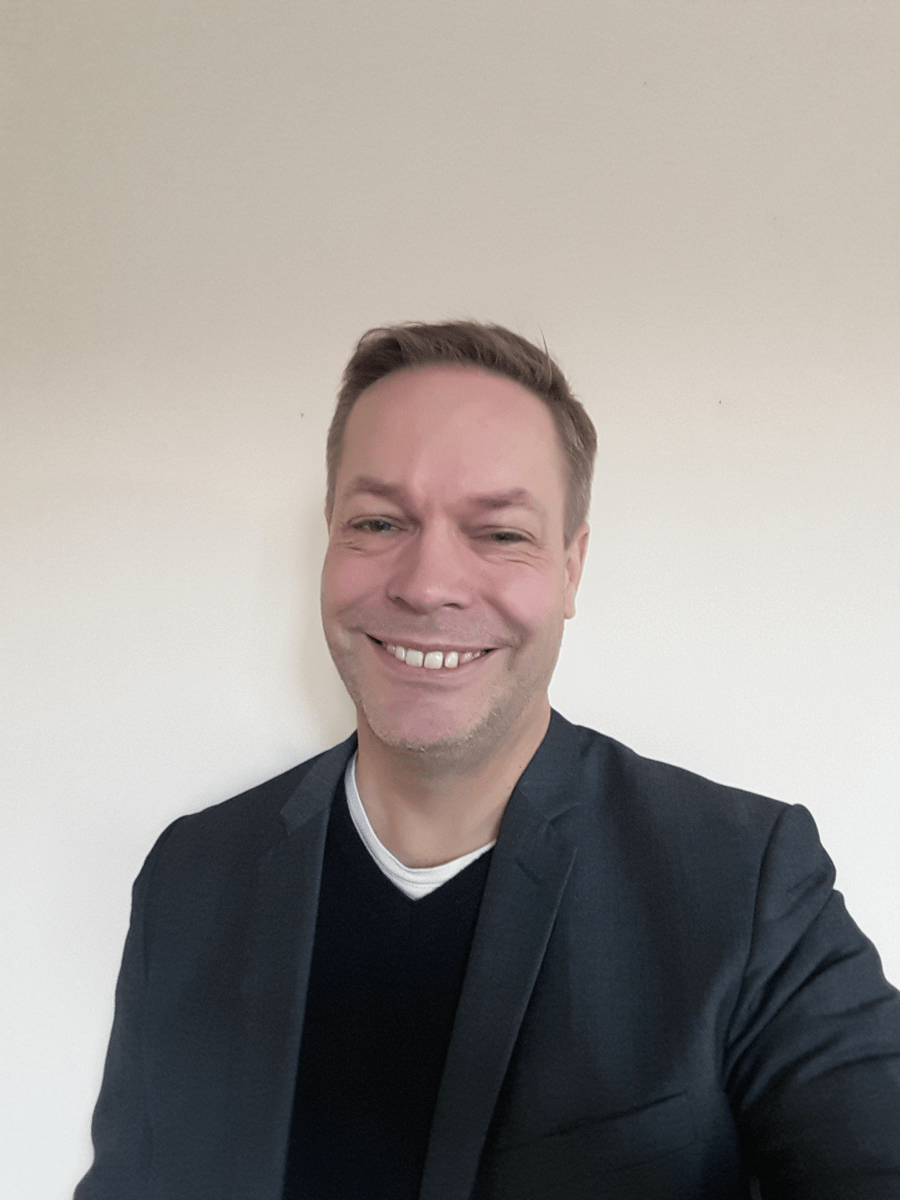 Why should you want this job?

Because you, just like us, want to empower innovation of purposeful sustainable solutions and businesses. You want to do this with a reflective, forward-thinking, sustainable, and holistic approach where you combine a human-centered approach with industrial- and digital expertise.
In recent years, we have developed our own sensors for large manufacturing companies, where we have been involved from idea to finished flex PCBs. Smaller companies have used us as an R&D department to see what they can achieve with electronics, and we have built prototypes for fully and partially autonomous vehicles.
As Electronics developer you will play a key role in driving the technology forward within several different domains. You will be involved in the design of electrical systems where you will support Knightecs customers in the process of securing that the product meets all necessary requirements.
Who we are looking for
For this role, we are looking for you who have previous experience in electronics development. You understand the product development process and have more profound knowledge of at least one part of it, for example, design, layout, production, and verification.
We also like to see that you have experience in any or several of the following: VCA Design (Low voltage), VCB Design (High voltage), FPGA, charging, electrical motors, battery technology, battery management systems or inverters.
Experience in an electronics design program such as Altium, Cadence, and Mentor is a plus.
One Knightec
Knightec is a new breed in the art of engineering, with over 900 colleagues located in 10 different cities in Sweden. We are consultants with our soul in digitalization who strive forward together.
About Knightec
Knightec is a full-service strategic partner that makes great ideas come to life. We aim to improve people's lives through game-changing solutions by thinking in new ways and daring to explore the unproven, with passionate teams, trust, and long-term commitments as the foundation. From insights to impact, we partner with our clients to drive the transformation towards sustainable products and services.
Electronics Developer
You want to drive the technology forward within the area of Electronics. And that is precisely what we offer you.
Loading application form
Already working at Knightec?
Let's recruit together and find your next colleague.