Embedded Software Engineer
For you who don't just see code, you see opportunities to be a problem solver!
We usually respond within a week
I am Fredrik, your potential next leader. I have a degree in Radio and Space Science from Chalmers has worked in different technology fields such as apps, digital instrument cluster for Cadillac, and the software components in a concept car for Volvo. These days I develop people to their full potential. My philosophy in leadership is to be a good listener, give freedom and be a great coach for you. I also love Agile methodology and have started "Agile forum West," and my first talk was about the history of Agile methods. You will fit in my team if you want flexibility, a group that wants to work together and create solutions in embedded, electromobility, and cyber security. My motto is that you need to have a long-term goal and be willing to adapt to changes, both when it comes to development and your career. If you like a fast pace, even outside work, you can always follow me on a (reflex) run in the woods!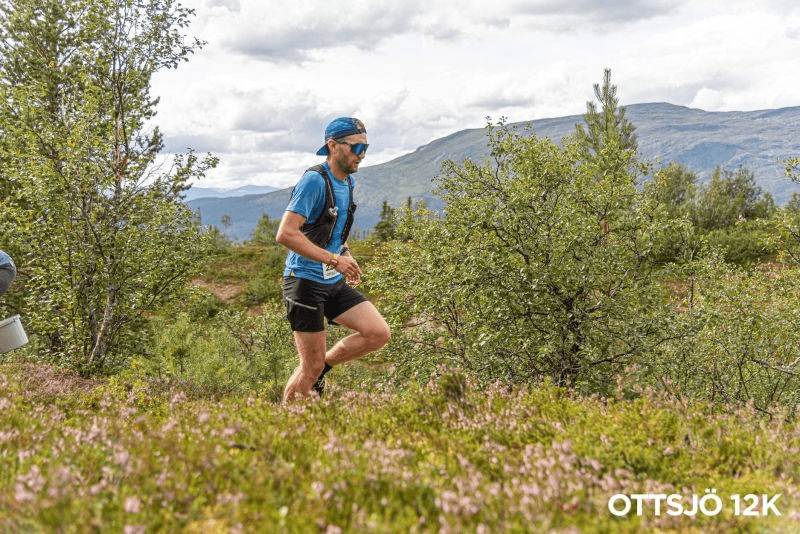 Why working as a consultant will fit you.
Because you want to focus on solving technical problems, developing new products that last, to strive towards a more sustainable world. Additionally, you want to have a team with engineers who understand the problem you meet and help you see them from another perspective. 
What will you work with?
Are you a software developer that likes teamwork and problem solving, no matter if you are developing a tool for blood analysis or an electric powertrain? Read on! We have three different focus areas, where we see great potential and where you and our expertise can make an impact. These are cybersecurity, energy and sustainability. Our way of working in cross-functional teams and our presence in many different sectors, such as automotive, defence and MedTech will give you possibilities to both learn and share knowledge with your colleagues. The implementations can be close to hardware or on a higher level, but will most likely involve embedded systems.

What you need to bring
-  Experience in C/C++ or python
-  Experience in product development and lifecycle of a new project

Knightec
We are consultants in technology, digitalization, and leadership. We work to improve people's lives through game-changing solutions. We are engineers focusing on product development that should be sustainable and durable in edge technology in both in-house projects and at customer sites. We are around 900 engineers in 10 different cities. To be a consultant at Knightec isn't just a job; it is the way to build a career that you can be proud of!
About Knightec
Knightec is a full-service strategic partner that makes great ideas come to life. We aim to improve people's lives through game-changing solutions by thinking in new ways and daring to explore the unproven, with passionate teams, trust, and long-term commitments as the foundation. From insights to impact, we partner with our clients to drive the transformation towards sustainable products and services.
Embedded Software Engineer
For you who don't just see code, you see opportunities to be a problem solver!
Loading application form
Already working at Knightec?
Let's recruit together and find your next colleague.