Master's thesis opportunities
At Knightec, your thesis transcends academia. Dive into pioneering projects, mentored by experts. Here, your research makes a difference. Choose impact; choose Knightec. You'll find all available thesis opportunities below.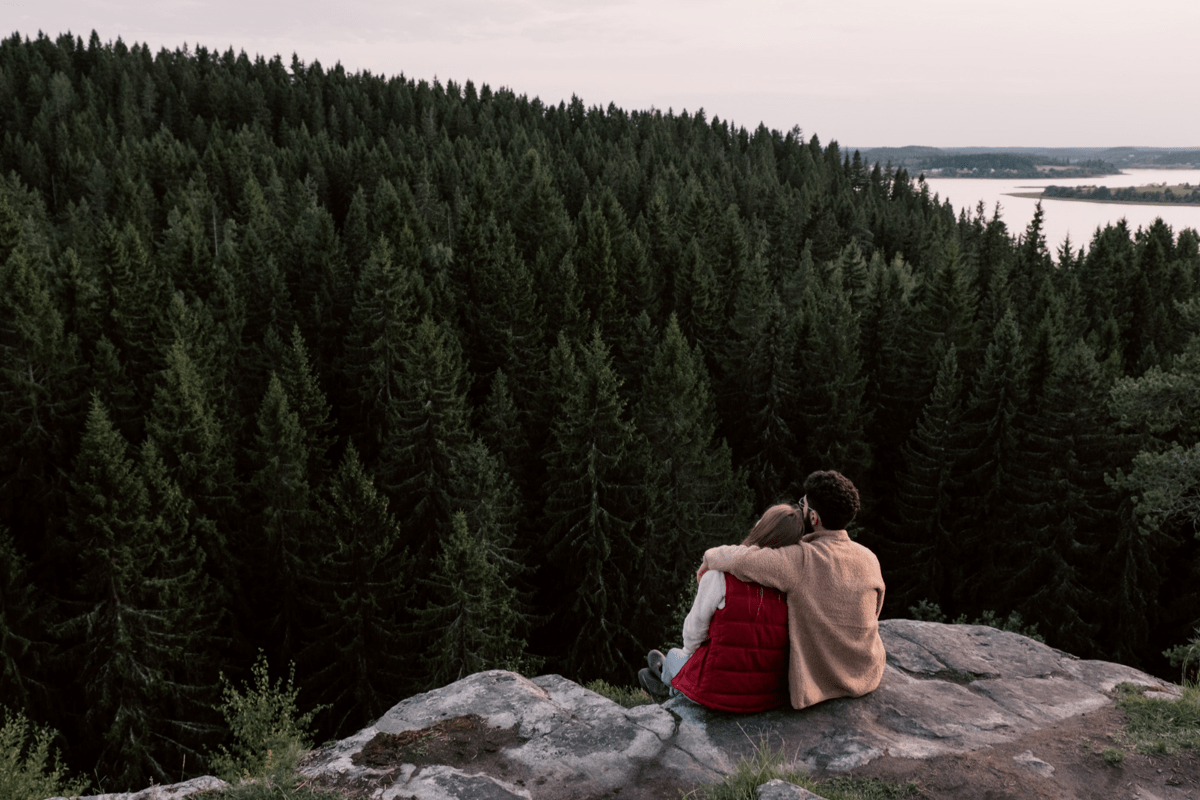 Why do your thesis at Knightec?
At Knightec, we pride ourselves on being at the forefront of innovation. A thesis with us is more than just an academic endeavor; it's an opportunity to be part of pioneering projects that shape the future. With our multidisciplinary teams and state-of-the-art resources, you'll be mentored by leading experts in the field. We believe in nurturing talent and providing students with a platform to explore, innovate, and make a real impact. Choose Knightec, where your ideas are valued, and your research can make a tangible difference.
Everything we do starts with our people.
We dare to challenge.
We challenge ourselves and our clients to explore new possibilities and innovate. We believe in pushing the boundaries and taking on unproven challenges.
We show that we care.
We care about our colleagues, the world, and our clients. We take a long-term approach in everything we do, ensuring that our actions have a positive impact.
We move forward together.
We believe in moving forward together, tackling challenges in cross-functional teams that bring together individuals from diverse backgrounds and expertise.